Safer and more economical paper nozzle solutions are a snap
Spray Nozzle Engineering, supporting the pulp, paper, packaging, and fibre recycling industries for over 25 years, have developed a locally designed and made range of paper nozzles.
Spray Nozzle Engineering's latest paper nozzle innovation is the Snap Disc™, designed and made in Australia, for all Australian, New Zealand and international paper mills.
The original Snap Disc™ shower nozzle change out system has saved customers thousands of dollars in lost time and wages. No other similar system on the market is as fast or as easy to use. Holding the ergonomic adjustment tool with just one hand, the operator can change out multiple nozzles in a fraction of the time of conventional nozzle change out systems.
With its patented threadless design, the new Snap Disc™ is the best choice for spray bars that are causing problems with nozzle change outs and for new installations to eliminate the costly exercise of evaluating retrofits when the installed system is found to contribute to slow nozzle change outs and impact production.
The Snap Disc™ is safe, secure and simple to use. No tools are required and the locating disc locks in to alignment in the correct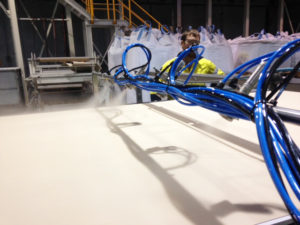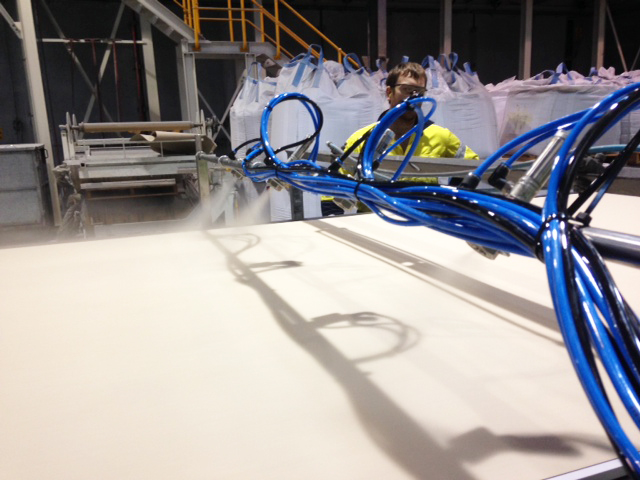 orientation every time due to single direction rotation, virtually eliminating incorrect alignment and safety hazards.
Its secure alignment and quick release mechanism ensure consistent, and rapid change out performance on every spray nozzle. Encompassing a locating disc, flat flan or needle spray disc, gasket and weld base, in a large selection of pipe diameter fittings and seal options, the Snap Disc™ is the most comprehensive and biggest cost-saving shower nozzle change out system available.
Spray Nozzle Engineering manufactures other solutions for the pulp and paper mill industries such as: Shower Disc Nozzles and the  Ruby Needle Jet Shower Nozzles