Offering total spraying solutions to the food and beverage industries
Spray Nozzle Engineering is a leading manufacturer and supplier of Industrial Spray Technology, for applications including Coating, Spraying, Cleaning, Drying and more. With a product for every process, Spray Nozzle assists customers in the Food, Beverage, Dairy, Spray Drying, Wine, Brewing, Dry Goods and Packaging Industries; offering total spraying solutions for all your needs.
With offices in New Zealand and Australia, as well as distributors World Wide, they provide Technical development and a Customer Support Team that can assist with both an engineered and patented product for even the most difficult or precision spraying solution in spray dry, tank cleaning, wash down and more with focus in safety, hygiene, cost and time savings; innovative design and ergonomic features.
For over Three Decades, Spray Nozzle Engineering manufacture and supply nozzles and spraying solutions for drying, blowing, sorting,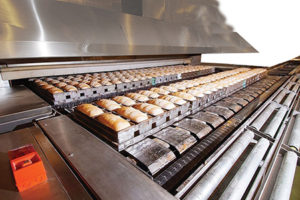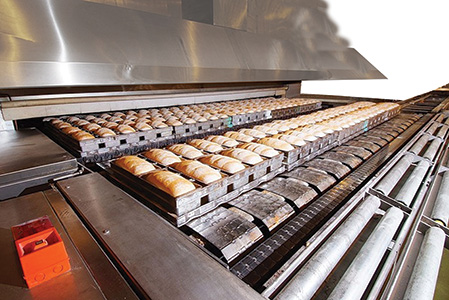 ejecting, coating, humidifying, mixing, cleaning, cooling, washing, sanitising, foaming, lubricating, as well as unique wash down systems incorporating Safer Hose Reels for Safer Hose Handling Solutions . They have
engineered patented products and represent world leaders as exclusive partners in fluid transfer and distribution, and safer compressed air nozzle and blow down applications. Saving water, energy, and costs whilst increasing safety and productivity.